Entries for the Patient Partnership Index 2021 are now closed. Register your company to take part in the Patient Partnership Index 2022 here.
The judges will use a bespoke metric created by OVID Health in partnership with pharmaceutical companies and patient groups to judge (not rank) entries based on industry best practice. The Index covers six themes: engagement; co-creation; empowerment; transparency; innovation and impact.
Sarah Woolnough
CEO, Asthma UK and the British Lung Foundation
Sarah became CEO of the BLF and Asthma UK in December 2020, joining from Cancer Research UK where she was Executive Director of Policy and Information, having been at the charity for 15 years. Passionate about improving health and delivering social change, Sarah is also a Trustee for MQ: Transforming Mental Illness. Sarah has been named one of the most influential leaders in charity communications by the PRWeek UK Power Book, taking the top spot in both 2019 and in 2020.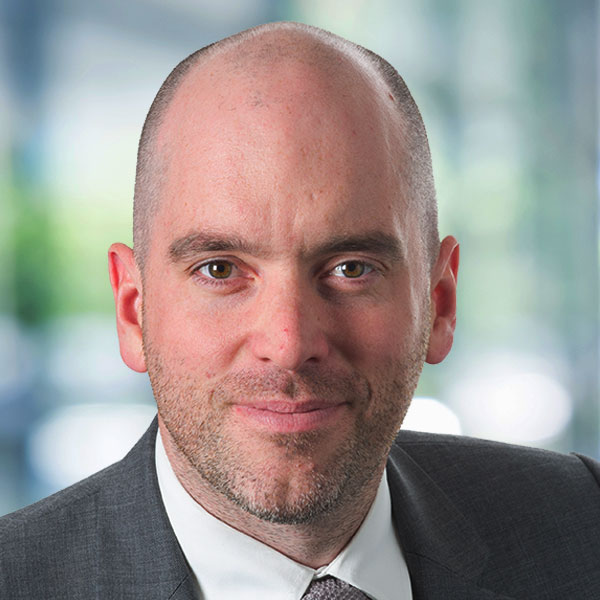 Elliot Dunster
Executive Director, Corporate Affairs and Devolved Nations, The Association of the British Pharmaceutical Industry (ABPI)
Elliot joined the ABPI in April 2016, serving first as the organisation's Head of External Affairs, where he led the organisation's work on Brexit, as well as working on secondment at EFPIA. He was promoted to Executive Director of Corporate Affairs and Devolved Nations in January 2019. Before joining the ABPI, Elliot served as the Group Head of Policy, Research, Public Affairs and Press at Scope, the disability charity. He was recently named in the top 10 most influential figures in health and pharma comms by the PRWeek UK Power Book 2021.
Jenny Ousbey
Managing Director, OVID Health
Jenny began her career as a political journalist and has successfully led high-profile national and global campaigns in-house and agency-side. Prior to launching OVID she successfully built up an award-winning healthcare and pharmaceutical communications practice at another agency. She is a former adviser to a government health minister, and has advised a wide range of stakeholders: from global pharmaceutical companies; NHS organisations; healthcare charities; private equity; the independent sector and digital start-ups.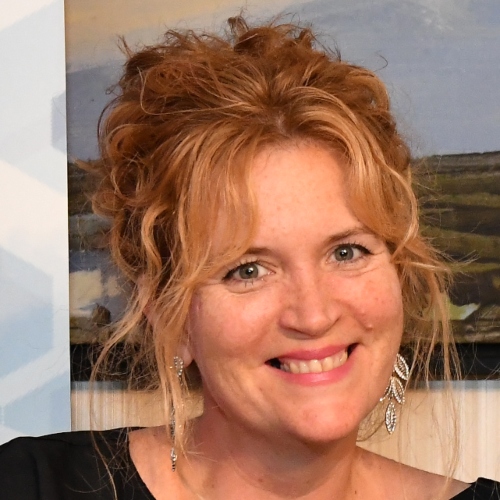 Selina McKee
Editor in Chief, PharmaTimes
Selina is the highly-regarded editor of the industry publication PharmaTimes, a role she took on in 2018. Previous to that she headed up the publications online output and also has a background as a research analyst for Evaluate Pharma. Selina holds a degree in human biology and is passionate about putting patients and innovation at the heart of the pharma industry debate.
The expert panel of judges for the Index in 2020 were: PharmaTimes Editor Selina McKee; OVID Health Founder Jenny Ousbey; CEO of Sarcoma UK Richard Davidson; and Director of ABPI Code Engagement Jill Pearcy.