Register your company to take part in the Patient Partnership Index 2022 here.
The judges will use a bespoke metric created by OVID Health in partnership with pharmaceutical companies and patient groups to judge (not rank) entries based on industry best practice. The Index covers six themes: engagement; co-creation; empowerment; transparency; innovation and impact. These metrics have remained consistent for each Index since the beginning of the initiative, to ensure fairness in how entries are judged.
See below for more information on our 2022 judges.
Jenny Ousbey
Managing Director, OVID Health
Jenny began her career as a political journalist and has successfully led high-profile national and global campaigns in-house and agency-side. Prior to launching OVID she successfully built up an award-winning healthcare and pharmaceutical communications practice at another agency. She is a former adviser to a government health minister, and has advised a wide range of stakeholders: from global pharmaceutical companies; NHS organisations; healthcare charities; private equity; the independent sector and digital start-ups.
John James OBE
CEO, the Sickle Cell Society
John James OBE is the CEO of the Sickle Cell Society, a role he has held since 2013. John has more than 30 years of experience within the NHS including in four CEO roles. Prior to joining the Sickle Cell Society, John was a senior civil servant for the Department of Health – he served as Program Consultant on leadership for the NHS Next Stage Review and then as Deputy Director for the NHS Medical Director/Director General. He has experience as the Chair of the West London Cancer Network and Chair of the North West London Diabetes Network. In June 2018, John was awarded an OBE as part of the Queen's Birthday Honours.
Sarah Woolnough
CEO, Asthma UK and the British Lung Foundation
Sarah became CEO of the BLF and Asthma UK in December 2020, joining from Cancer Research UK where she was Executive Director of Policy and Information, having been at the charity for 15 years. Passionate about improving health and delivering social change, Sarah is also a Trustee for MQ: Transforming Mental Illness. Sarah has been named one of the most influential leaders in charity communications by the PRWeek UK Power Book, taking the top spot in both 2019 and in 2020.
John Pinching
Editor, PharmaTimes
John Pinching is an experienced editor who began his career in local newspapers before working as a writer in three government departments. Since then he has worked as an editor of academic research, sustainability and arts publications. He first became an editor within pharma ten years ago and firmly believes that it's the most exciting industry in the known universe.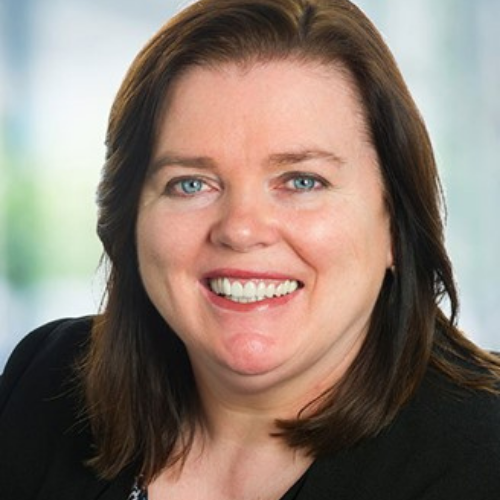 Colette Goldrick
Executive Director, Strategy and Partnerships, ABPI
As part of the leadership team at the Association of the British Pharmaceutical Industry (ABPI), Colette is responsible for overseeing international affairs and for fostering collaboration between the industry, health systems, patient organisations and other parts of the life sciences sector. Colette joined the ABPI in 2012 from Pfizer, where she was Head of European Public Affairs and Policy. In 2016, she took on ABPI responsibility for engagement with the NHS in England, before moving to her current position in 2020.
The expert panel of judges for the Index in 2020 were: PharmaTimes Editor Selina McKee; OVID Health Founder Jenny Ousbey; CEO of Sarcoma UK Richard Davidson; and Director of ABPI Code Engagement Jill Pearcy.